---
100 NUDE Shoots (of Hugo)
I'm collaborating over my lifespan with 100 different photographers, developing together for each shoot an unique concept, visual interpretation and storytelling for a nude body — my own — blurring the lines that still distinguish, when a human subject is portrayed, fine art from fashion, erotic, artistic or pornographic, and in this process convey that nudity is absence of meaning and every meaning at once.

1 iconic photograph will be minted from each photoshoot, at a slowing pace, until I'm 100.

View on Foundation
The Expanded Body
Corporeal silhouettes are created in performative acts where the body becomes a heterotopic space, disruptive and axpansive, evidencing that the body, in contemporary performance art, need not limit itself to being support or object of the artwork, but can be a body-work in art-life.

In an increasingly virtual world, the body is more than ever a subject of maximum importance, and must be revisited and reimagined if we are to discuss, from a corporeal standpoint, matters urgent to politics, to ethics, to identity, gender, sexuality and subjectivity.

See Dyslexia and Brazilla, or Tropical Genocide on Foundation.
Queer Portraits
Gender is performance. A decade of registering queer folk and the LGBTQ+ artistic scene in their life-taking quests for overcoming objectification and becoming the subjects of their empowered selves.

NFTs available upon inquiry.
Performance Art
Challenging conventional social mores and artistic values of the past, performance art violates borders between disciplines and genders, between private and public, and between everyday life and art. It taps into our most basic shared instincts, our individual fears and self-consciousness, our concerns about life, the future, and the world we live in, forcing a reflection about issues in a way that can be disturbing and uncomfortable, calling attention to the absurdities of real life and the idiosyncrasies of human behavior.

In my work I devise personas to immerse myself in themes of identity, body, sexuality, censorship, bio/necropolitics and crypto.
366 NuDays
On Jan 1st 2020, I challenged myself to make 1 nude self-portrait each day of the year — shot, edited and published daily on social media using only an iPhone and no clothes — as a means of pushing the boundaries of self-expression in quick creativity.

Later this year the 366 NuDays will be minted as a diverse NFT photography collection after being re-edited by the artist under the light of the web3 revolution.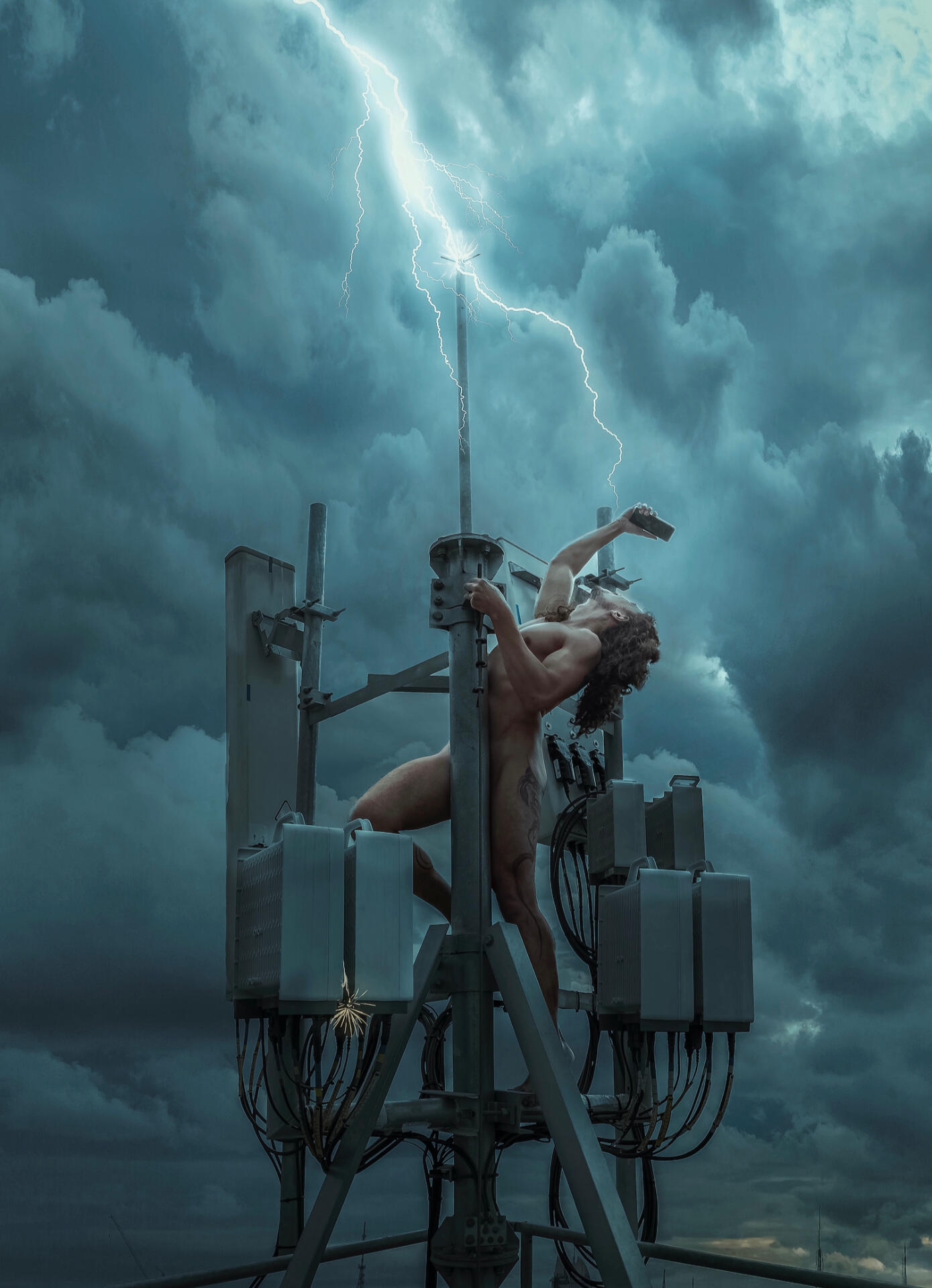 COLLECTIONS
SOMBRA
In the performance art live show SOMBRA, inspired by Alberto Manguel's book "The Library at Night", and in this homonymous photographic series, Hugo Faz and Teatro da Pombagira talk about the censorship of thought and of bodies, repression, judgment and biopolitics, bringing to life and shedding light on the artistic and literary works hidden throughout history out of reach on the highest shelves, locked or removed from circulation for their queer, erotic, fanciful or thought-provoking content.

View on Foundation
100 NUDE Shoots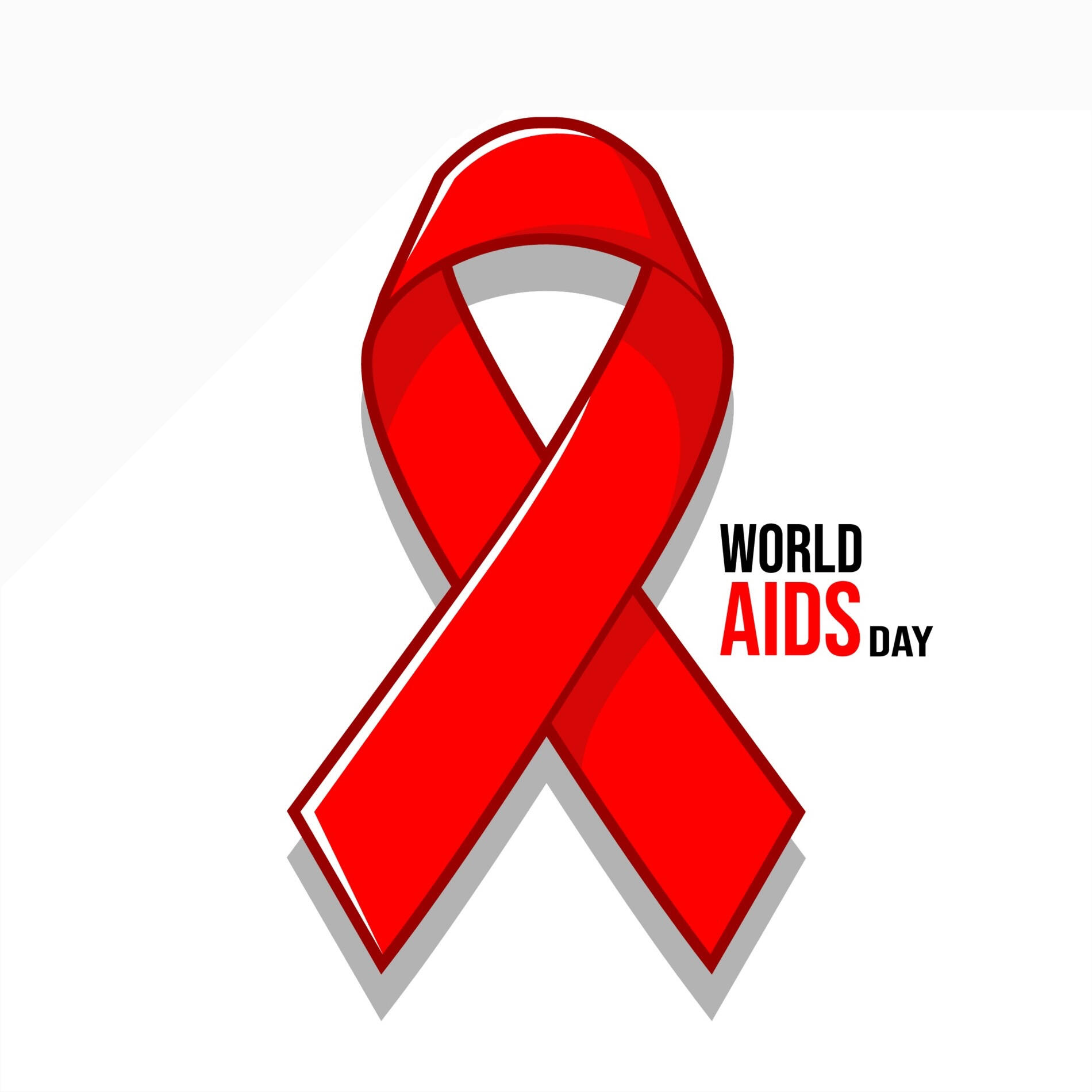 I'm collaborating over my lifespan with 100 different photographers, developing together for each shoot an unique concept, visual interpretation and storytelling for a nude body — my own — blurring the lines that still distinguish, when a human subject is portrayed, fine art from fashion, erotic, artistic or pornographic, and in this process convey that nudity is absence of meaning and every meaning at once.

1 iconic photograph will be minted from each photoshoot, at a slowing pace, until I'm 100.

View on Foundation